My name is Ylenia, but everyone calls me Nea (my sister invented this name) and I'm from Turin, even if my parents come from Calabria and Veneto.
I'm 29 years old and I have lots of interests and dreams. As you can tell I have a very special passion for everything concerning the world of cooking! I am also very curious and hungry for knowledge, whatever the subject, even on the petrol engine, or example.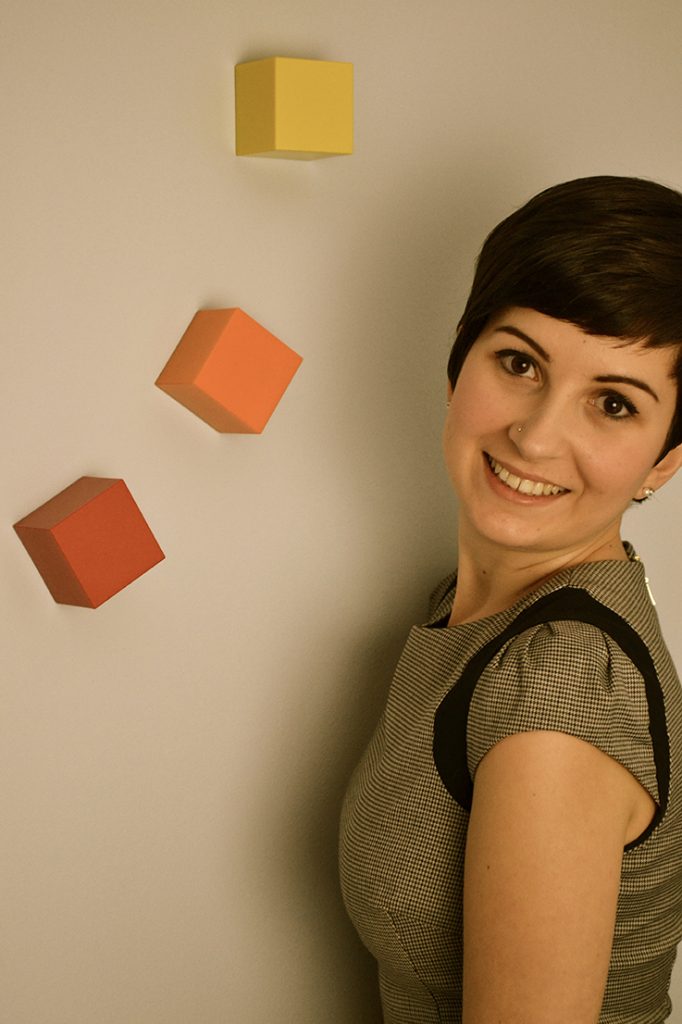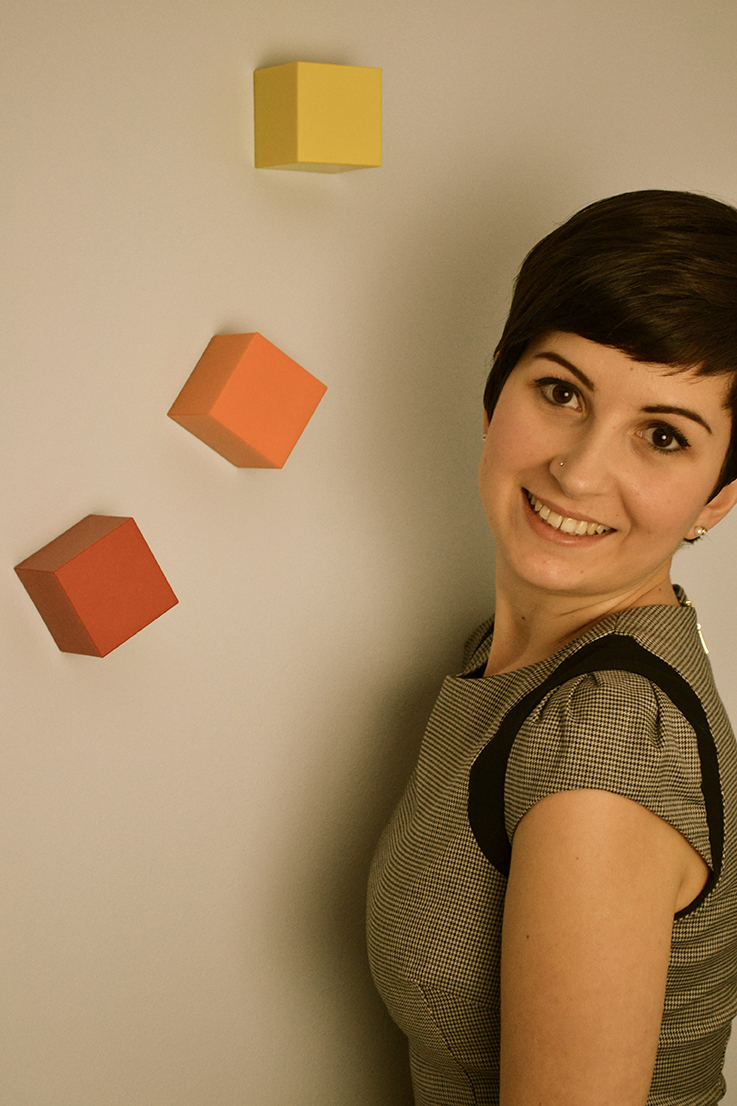 About me…
I was born in the sign of the Lion (not that I know a lot about that, I'm stubborn and often moody, quite unromantic and a pain in the ass (let me use this term) and definitely insecure, but too prideful  to let others see that. Those who know me know that in reality I have a heart of gold and I can also be sweet. I tend to be a lonely soul (yeah, my poor fellow) and realistic, but despite this I let everyone see the positive side of things and I always work my best to help others.
I am definitely self-deprecating and often I happen to be "the nice one".
I am very close to my family, I have an autistic sister a few years younger than me and I can say that we are practically symbiotic; I can say that for this reason I am very engaged in the social work.
A project born in 2010
I opened "Ricette-Bimby" in 2010 thanks to my boyfriend's idea who, looking around on the Internet both for work and passion, suggested to turn this passion for cooking into something more creative, but, most of all, something helpful and inspirational for others, besides something for personal growth and confrontation.
In 2013 I got to turn my hobby in a real profession with my VAT and I often collaborate with companies of the food sector. If you are a company or an agency and want to collaborate with me, give a look at my MediaKit.
So far so simple, but to tell the truth it seems incredible to still be here after 8 years, to update with new recipes and to get more and more passionate, but what's even more incredible is that I would never have believed it possible that so many people find the recipes / thoughts I write interesting. Thank you all so much for your trust and a special thanks goes to my partner, Giuseppe, who is coming along with  me on this wonderful journey, encouraging me to do more and better!
If you want to contact me for advice or anything else write me here.
And if you have not yet escaped, I can only wish you a good visit!
Nea!
Little footnote: I want to point out that contrary to what many think, the blog is in no way connected to the company "Vorwerk"!